A Cool Thing for Networkers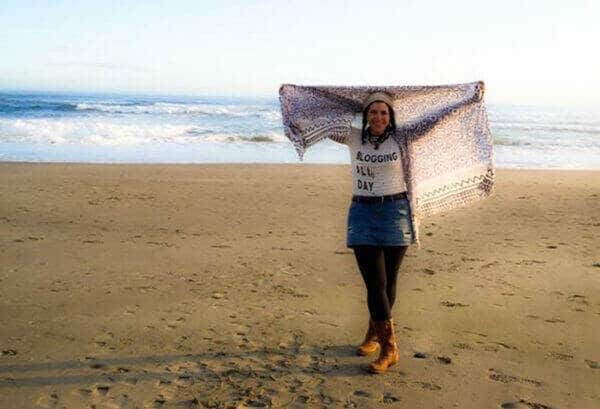 Without using more tools to complicate the social networking process, Mozart's List is set up to show several of your networks listed in one place – on your listing. When you click on any of your social network account links, they open in a new tab, making it easy to add a post. Go to the next network — even add to your web blog, and move on with your day. It's a social media control center.
You can also use our social sharing links to share your listings on Mozart's List, whether you have listings in the classifieds, employment, event, or business directory. Promote a job, audition, place to live or work, a new release, a crowd fund, or any of over 300 categories covering the entire field of classical music and support services.
It's easy and organized so you don't have to spend the day blogging and networking when you could be at the beach!